About Us
The leading manufacturer of ball point pens, rulers and markers in Zimbabwe
EVERSHARP, a division of ART CORPORATION LIMTED, began its operations in 1972. The company is the leading manufacturer of ball point pens, rulers and markers in Zimbabwe and its strategic focus is to provide a diverse writing instrument product lines within its core competencies. The provision of quality, reliable and affordable writing instruments is the driver of the company's operations. The company has a lean manufacturing process to enhance efficiency and its products are certified by the Standard Association of Zimbabwe (SAZ). The Eversharp product array is well assorted to serve the market's need for writing, be they students, business people or professionals. The assortment includes ballpoint pens, mighty markers, highlighters, white board markers and shatter proof rulers. The brands are available in the SADC region in fulfillment of the Company's goal of regional dominance. Eversharp has been in the plastic extrusion business for long and fully commits itself to the provision of high quality products and meeting customer requirements efficiently always.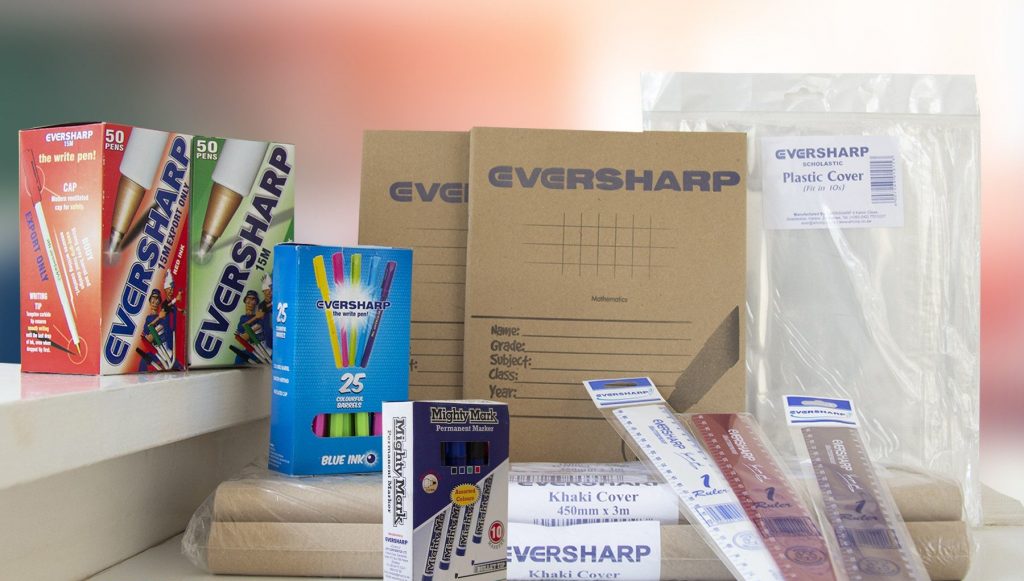 Our Vision
To be a leading brand in writing instruments and stationery products in the region by producing and trading in high quality products.
Our Mission
To provide total writing and stationery solutions.
Our Values
- Communication
- Respect
- Teamwork
- Transparency
- Commitment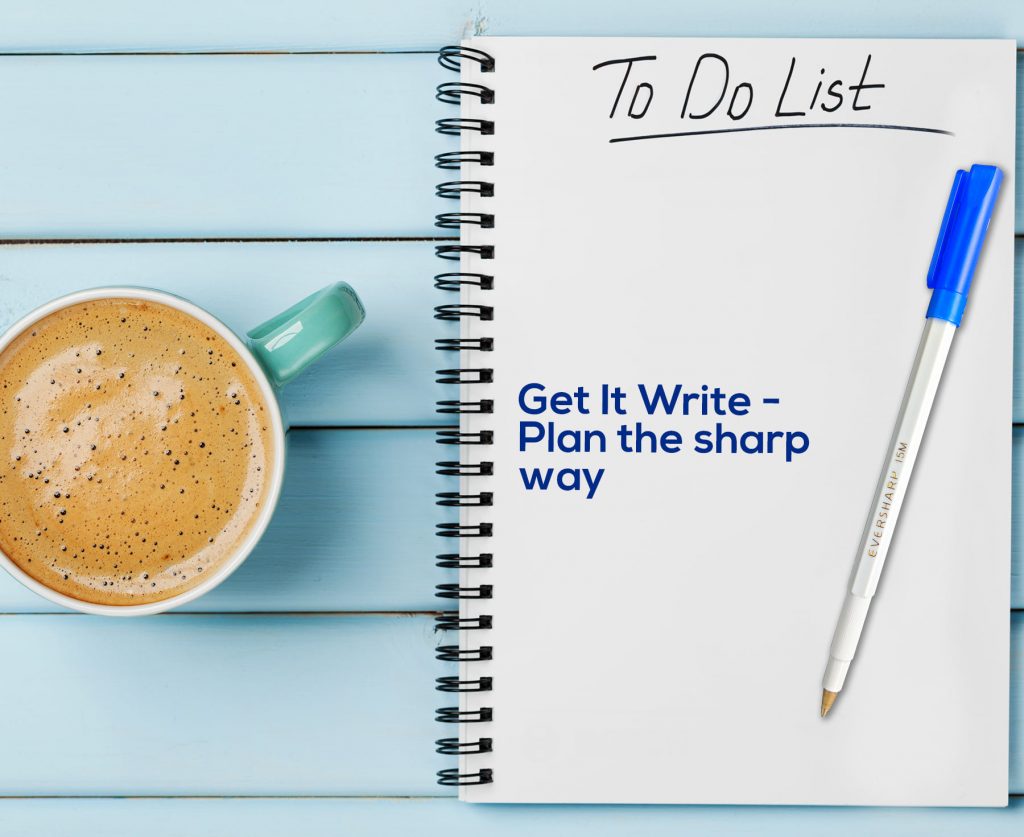 Why Choose Us
We Worked With Reputed Companies in The World
Personalised Writing Instruments
PROFESSIONAL TEAM
Meet With Expert Team
Our management team executes strategies to adapt our products and services to the unique needs of our customers nationwide. They guide our company in our quest to achieve achieve top-tier manufacturing performance and make Eversharp a great place to work.